Yorba Linda Commerce Center
The Yorba Linda Commerce Center is comprised of approximately 279,229 square feet situated on approximately 17.3 acres in Yorba Linda. The project consists of 14 divisible buildings designed as corporate headquarters and manufacturing/distribution facilities in a campus-like setting. This unique business park was designed to attract the small to medium sized business user. The project accommodates expansion and growth by offering a wide range of building sizes. The focus and attention to quality building features including abundant landscaping, attractive architectural finishes and flexible buildings, contributes to the project's success.
The Park is located just East of the Brea Corporate Industrial Market at the signalized intersection of Imperial and Prospect Avenue, and has street frontage on both Prospect and Brooklyn Avenue. The location services Yorba Linda residents as well as Brea and is just minutes away from the 57 and 91 Freeways.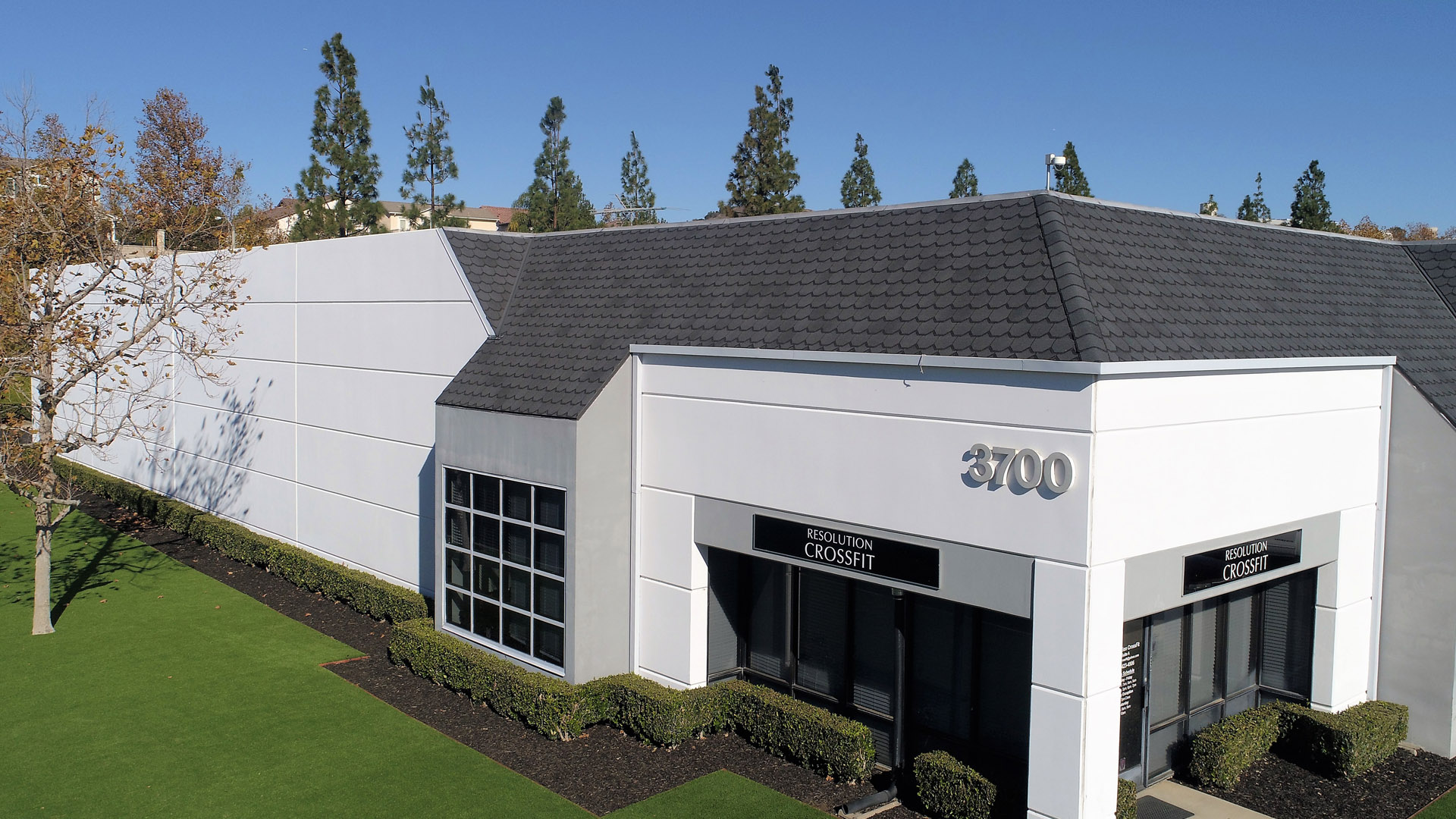 8 Single Tenant Buildings
140,434 Sq Ft
8.4 Acres
38% Coverage
363 Parking Spaces
6 Multi - Tenant Buildings
138,795 Sq Ft
8.9 Acres
36% Coverage
428 Parking Spaces